From Prototypes to Product launch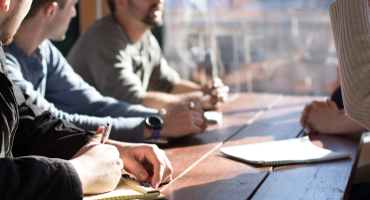 Cloud Application & Mobility
Leverage Alcrucis's experienced team to achieve scalable technologies like microservices and container technologies.
Read More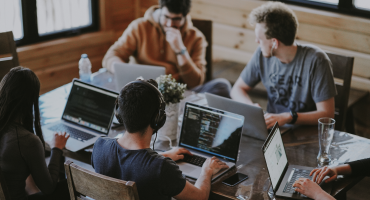 Cloud Computing Services
Alcrucis consulting provides planning, strategy and execution of organization cloud computing initiatives.
Read More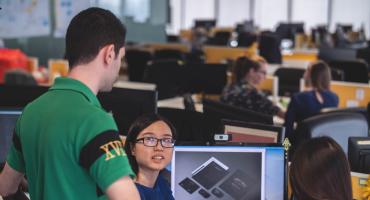 Cloud Management & Orchestrator
As scale of cloud increases architectures require robust tools to manage all layers of the implementation.
Read More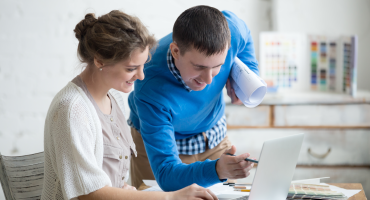 Cloud Security
Cloud security is important it is an opportunity for organizations to improve defenses and reduce risk.
Read More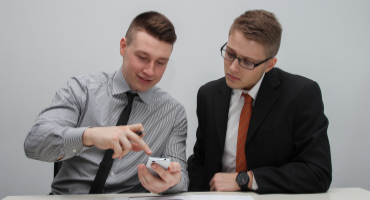 Cloud Testing & Automation
Alcrucis possess strong skills and expertise in various cloud testing and automation tools, technologies and practices.
Read More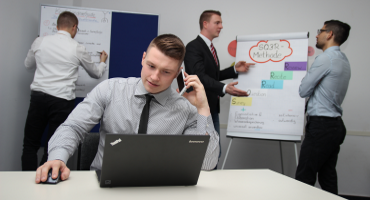 PaaS Engineering
Alcrucis has considerable experience in building auto scalable, container centric platforms for deployment of microservices.
Read More