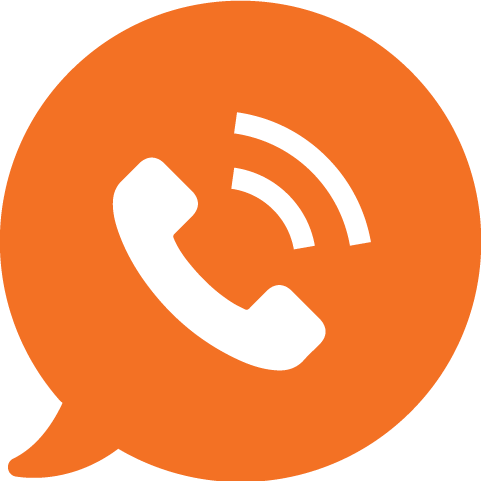 Before we talk about jobs, let's talk about HOW we do ours
We aim to mirror a brave, modern world where thriving smiles on the courageous, values the agile and rewards problem-solvers like never before. We think few endeavors are more satisfying than the ones we put ourselves out there for. So we celebrate people who fall in love with a problem and then courageously address it with a relentlessness that amaze processes and mediocrity.
Don't we all want what we do to matter, to mean something? We think so, so for nearly 5 years we've been pioneering the digital world, and shaping it on behalf of our clients. Helping transform businesses, reimagine problems and deliver customer experiences that drive impactful outcomes. Through it all, one thing that has been remained constant—our people are the secret to our success.
Because we believe that HOW you do anything is everything.
Full Stack Developer
Job Overview:
Our company is seeking to hire a skilled Software Developer to help with the development of our current projects. Your duties will primarily revolve around building software by writing code, as well as modifying software to fix errors, adapt it to new hardware, improve its performance, or upgrade interfaces.
Responsibilities and Duties:
● Coordinate with the Technical Director on current programming tasks.
● Collaborate with other programmers to design and implement features.
● Quickly produce well-organized, optimized, and documented source code.
Beneficial Skills::
● Web development skills (HTML/CSS, JavaScript).
● Backend development skills (Java ,.net).
Qualifications:
BE,B.Tech
Culture and Ethics
We believe that core of success is having strong culture and ethics, our culture consists of employee-friendly policies, core values and ethics.
Fun at Work
We organize various activities, fun fridays, company outings in Alcrucis which makes working here more enjoyable.
"We are looking for engineers who want to be in the forefront of changing industries and businesses, and working on really complex problems."