Blockchain needs no introduction in this digital age, and that's the reason being many companies are looking to hire Blockchain developers. This technology provides some amazing business benefits. Let's explore the Blockchain benefits in-depth once.
There are some exciting blockchain features but among them "Immutability" is undoubtedly one of the key features of blockchain technology. But why is this technology uncorrupted? Let's start with a connecting blockchain with immutability.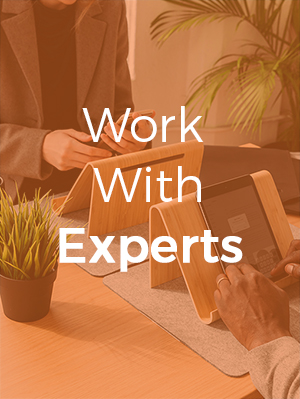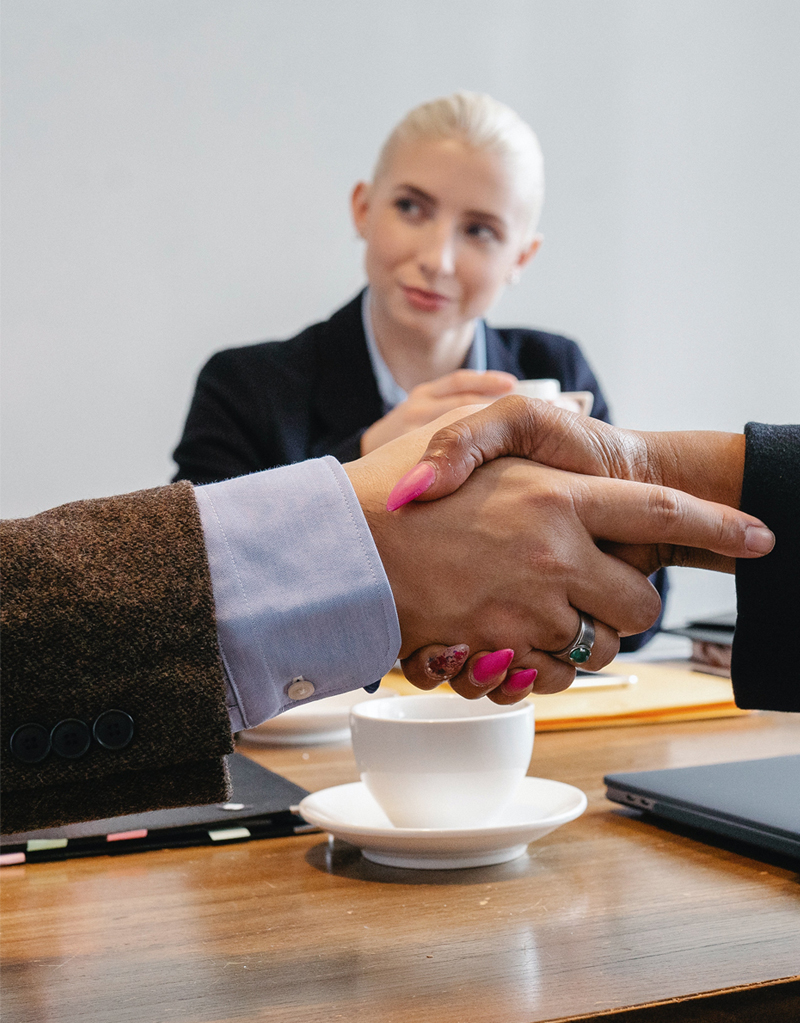 Our Team
Our Expertise
Alcrucis's experienced team can help from networking and virtualization internals to building and developing microservices based architectures.Our expertise on Azure, AWS have helped customers streamline their infrastructure strategy.
To optimized cloud adoption process and to make it precise and profitable organization can utilize our team's deep understanding of the impact, risks and caveats involved during cloud adoption.
We provided quality work on development and design of complicated multi-vendor shopping portal, quick and efficient communication, provided useful guidance and suggestions in development, was patient and flexible with changing design specs from client side, used Laravel and other Libraries and customized design and tools to complete job efficiently.
Find

and

hire

engineers

faster with Alcrucis
Alcrucis gives you everything you need to fill those tough engineering positions quickly. And with a cost-effective pricing plan.