Software QA testers know the massive cost savings carried by finding and fixing issues sooner rather than later. The best will not only argue for testing as early as possible within and alongside the development cycle but also be regression testing evangelists. They'll question the product and the process; both will be better for it. Great QA testers will have some overlap with QA analysts. They'll know methods, tools, and frameworks for automating repetitive tasks and tests, allowing for more consistent regression testing, higher-quality assessments over time, and an expanded capacity for focusing on new features.
The best QA testers are collaborative and curious. To determine whether a candidate has these qualities, ask them to consider a real-life example of a production issue and have them fill out a bug report. Proactivity and communication are key. You want a QA tester to ease the work for the rest of the team. The quality of a software product relies on the curiosity of QA testers.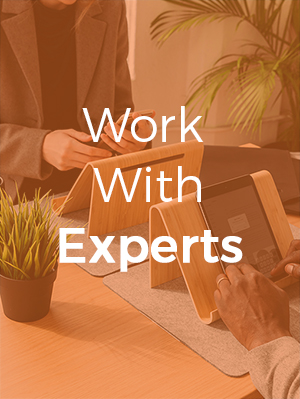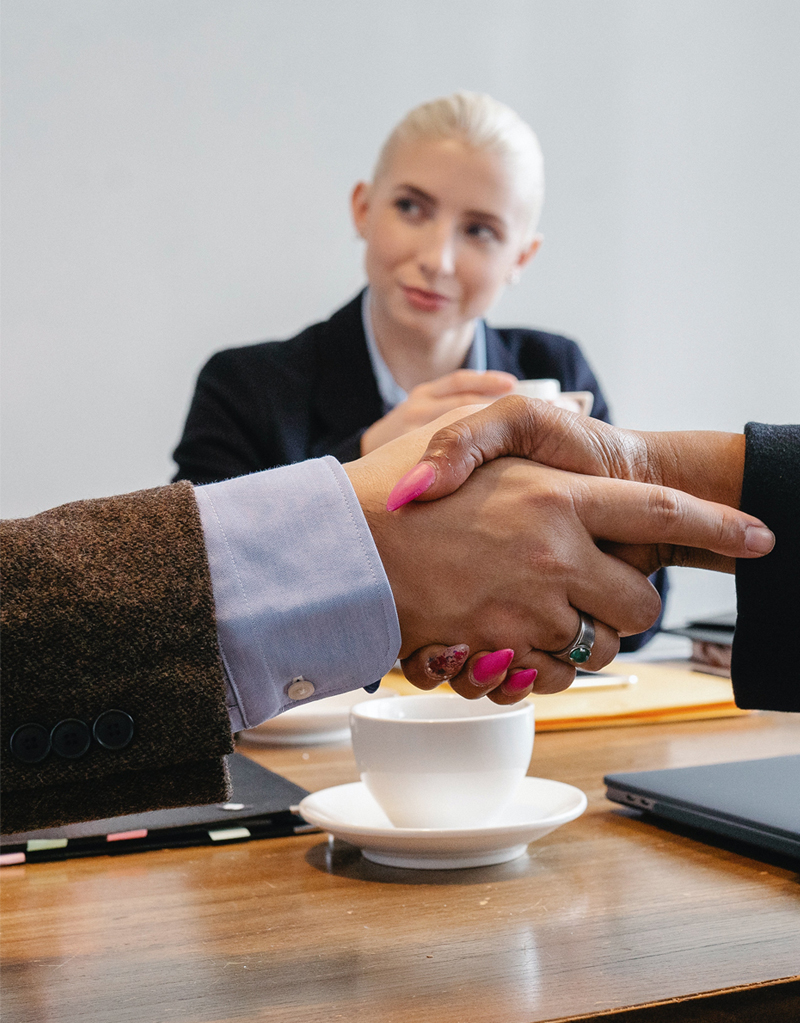 Our Team
Our Expertise
Alcrucis's experienced team can help from networking and virtualization internals to building and developing microservices based architectures.Our expertise on Azure, AWS have helped customers streamline their infrastructure strategy.
To optimized cloud adoption process and to make it precise and profitable organization can utilize our team's deep understanding of the impact, risks and caveats involved during cloud adoption.
We provided quality work on development and design of complicated multi-vendor shopping portal, quick and efficient communication, provided useful guidance and suggestions in development, was patient and flexible with changing design specs from client side, used Laravel and other Libraries and customized design and tools to complete job efficiently.
Find

and

hire

engineers

faster with Alcrucis
Alcrucis gives you everything you need to fill those tough engineering positions quickly. And with a cost-effective pricing plan.