×
Join and grow in a culture of unconventional excellence.
[contact-form-7 id="5" title="openings"]
×
Development Center
Office No. 101, Pentagon P3,
Magarpatta City, Pune, India
info@alcrucis.com
We have grit to solve challenges of Pioneering Enterprises and Innovative Startups of NOW and preparing them for NEXT to compete and evolve.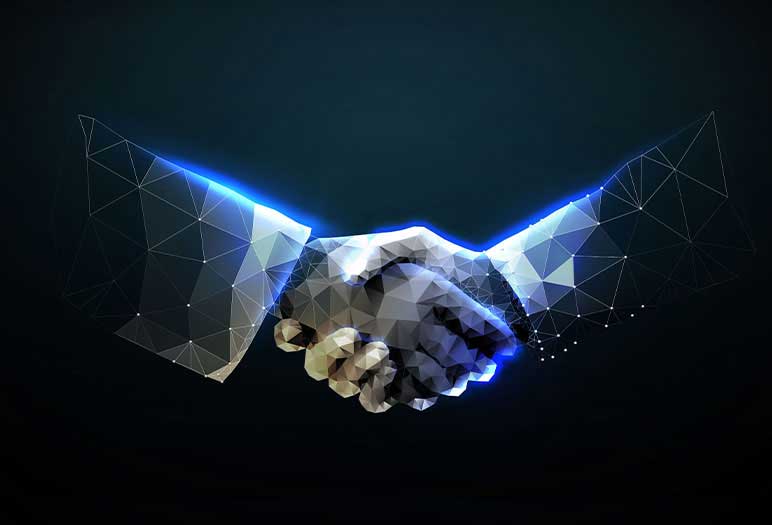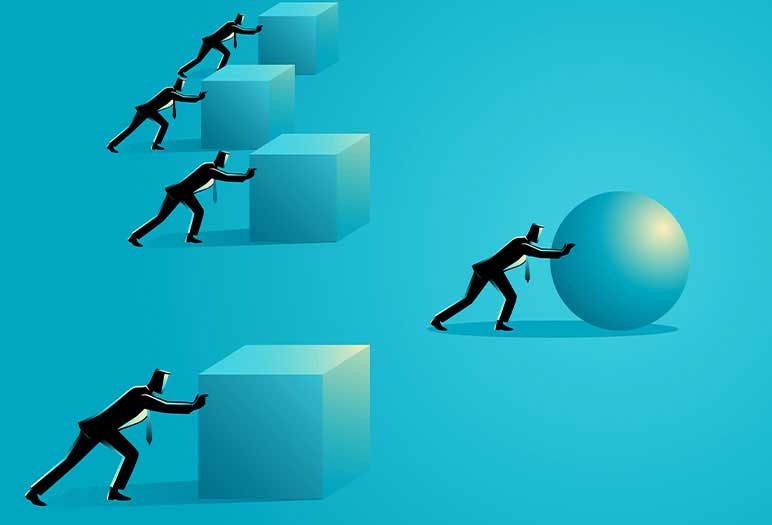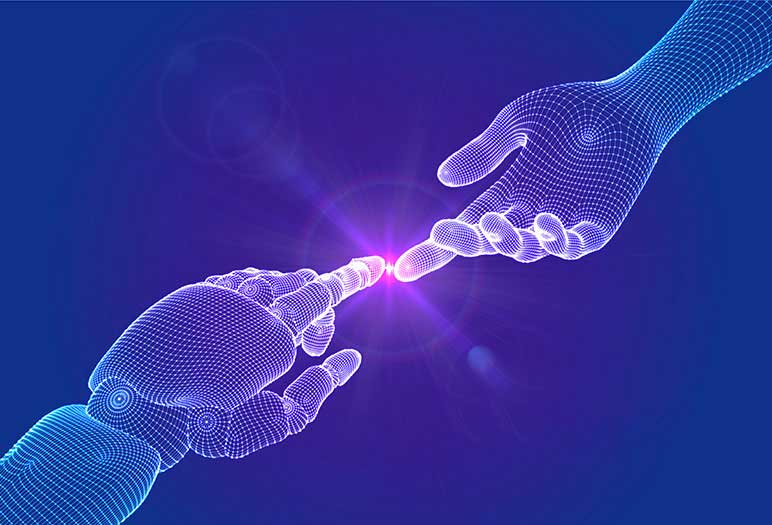 Alcrucis helps customers to build innovative products and services to nurture their ideas, from doing market validation and scaling those ideas into viable businesses. Our extensive technology experience, knowledge of emerging technologies, the ability to deliver solutions to complex problems and customer-centric engagement models make us the most preferred technology partner by our clients. We help businesses to adapt and upgrade to the right technologies, save on the cost of development, maintenance, and infrastructure.
Fosters Innovation: Alcrucis workplace fosters innovation.
Quality: Employees always strive to produce excellent work
Individuality: The organisation encourages and empowers ownership driven teams
Trust: The work environment is open, honest, and collaborative
Creativity: Encourage employees to embrace risk and the possibility of failure
Customer Success: Continuous focus on customer success Choose a strategic partner who takes complete ownership with a relentless focus on set goals.
Respect: We show respect for the dignity of the individual. And in the process, we value and champion our human differences. This helps us maintain the diversity of our workforce.
To be remembered as the most innovative, structured and end to end software development expert, who has contributed to the business growth of clients around the world by empowering them with next-generation technologies.
To be the best Technology Service Provider and empower our clients with best in class technologies and software product development which will propel their business forward.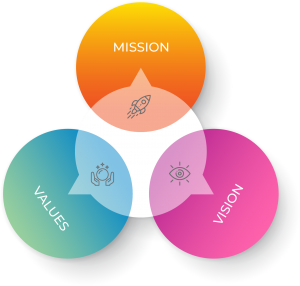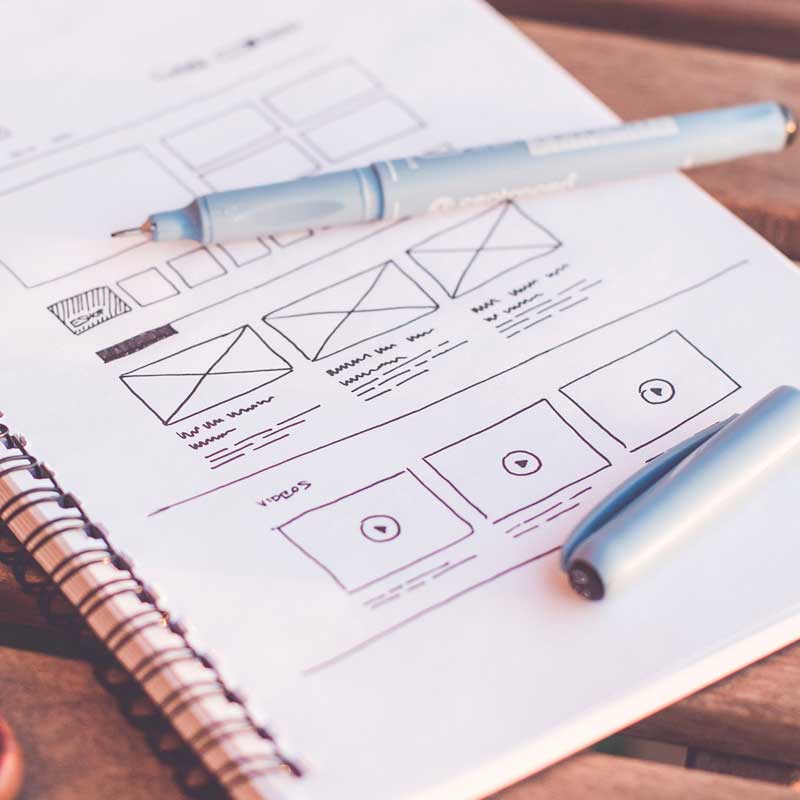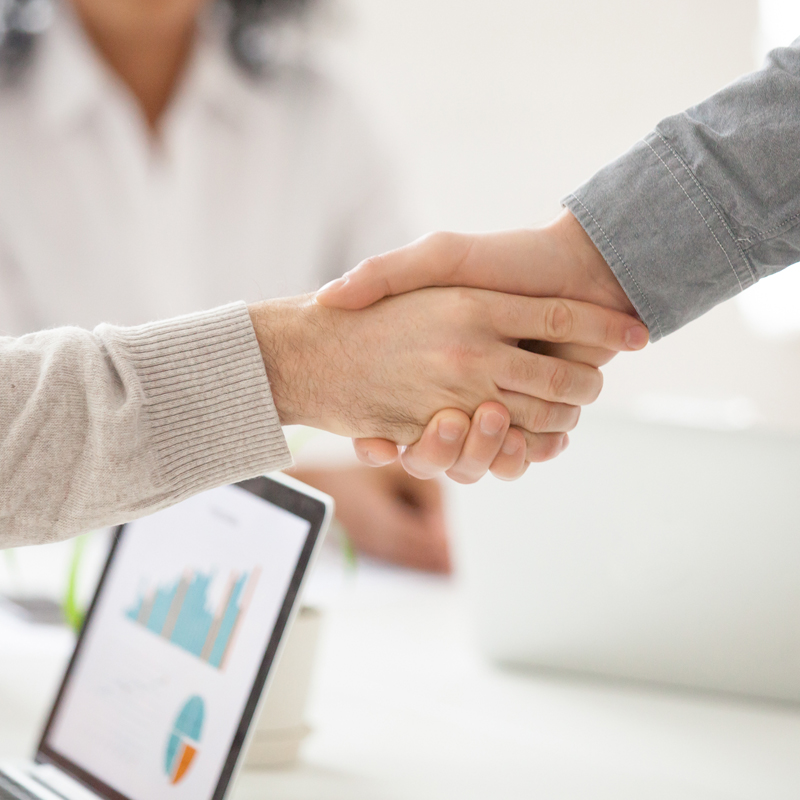 Submit the Project details
The analyst team at Alcrucis will go through the project details submitted by the clients and allocate the right resource for the project.
Start discussing with Analyst
The experts must come out with the best possible solution for the client.
Engagement Terms
The client has to choose between the costing options on engagement models – fixed-cost or hourly engagement models.
At Alcrucis, we partner with you to build best in class products and solutions and improve the overall time to market!!

In today's competitive technology talent environment, culture is what makes a company stand out amongst the crowd. A strong culture helps us hire faster, bring more A-players on board and retain the team that has driven Alcrucis's past successes as

You probably have an excellent in-house team of engineers already — so why should you care about the benefits of having an extended development team? Here's the thing: investing in a remote software team is probably the easiest way to fill