We offer Software Quality Assurance Services and
Quality Assurance Testing
Cyber Security
We help in securing infrastructure, information, software, and business against privacy breaches, threats and vulnerabilities.
We adopt latest industry standards, methodologies & frameworks.
Bring out's quality affirmation administrations empower worldwide undertakings to accomplish a more elevated amount of test development in a quickened way.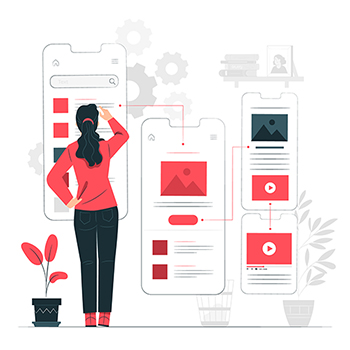 Concept and Design
We will discuss your requirement, identify your target audience and market.
To engage audience, we'll bring out the typical features required for UI and UX.
Development and
Quality Assurance
Development will be in obedience with your custom requirements, which involves CoE.(Center of Excellence)
Unit testing, integration testing, regression testing, speed testing, etc will be carried out to ensure product efficiency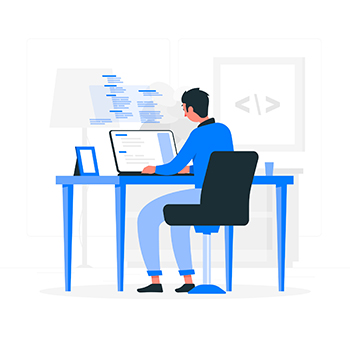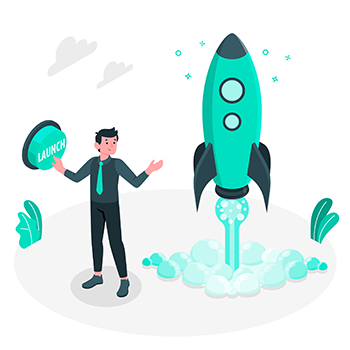 Product Delivery
You're ready to go live. We'll help you with deployment assistance on your server.
To present and envision your idea, we've got experts to accomplish this for you.