From Prototypes to Product launch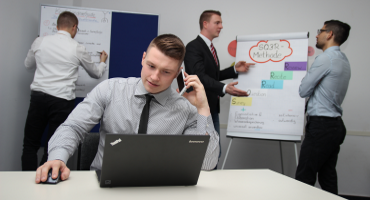 Application Maintenance
Enabling application maintenance organizations experience reduced outages, improved performance and efficiency.
Read More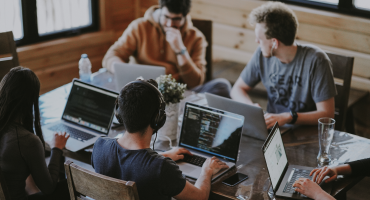 Managed Infrastructure Services
Achieve better turnaround agility, scalability, flexibility and security of IT infrastructure with Alcrucis's Managed Infrastructure Services.
Read More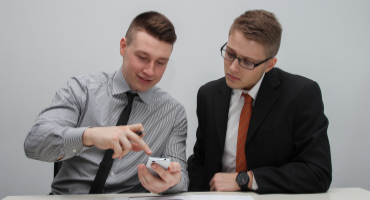 Performance Engineering
End to end performance engineering from performance tracking, database optimization, servers/cloud optimization and scaling Web/API.
Read More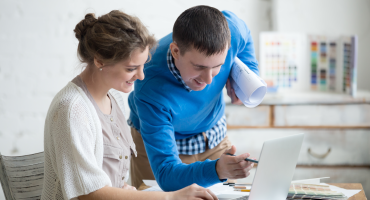 DevOps
DevOps enablement programs provides zero touch deployments and bring cultural changes in teams with end-to-end automation of operations.
Read More