For Organizations
Managed Services to DRIVE GROWTH
As with growing customers amount of data continues to grow and also software systems complexity grows makes it difficult for organizations to maintain these systems. It is important to have seamless IT services to be able to meet expectations of growing customer base.
With extended or dedicated team at Alcrucis, Managed Services, can enable organizations to drive growth, minimize downtime, and improve operational efficiency of applications.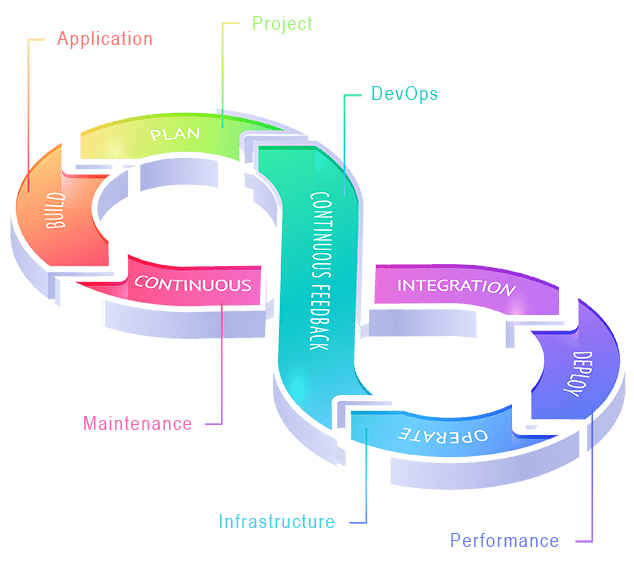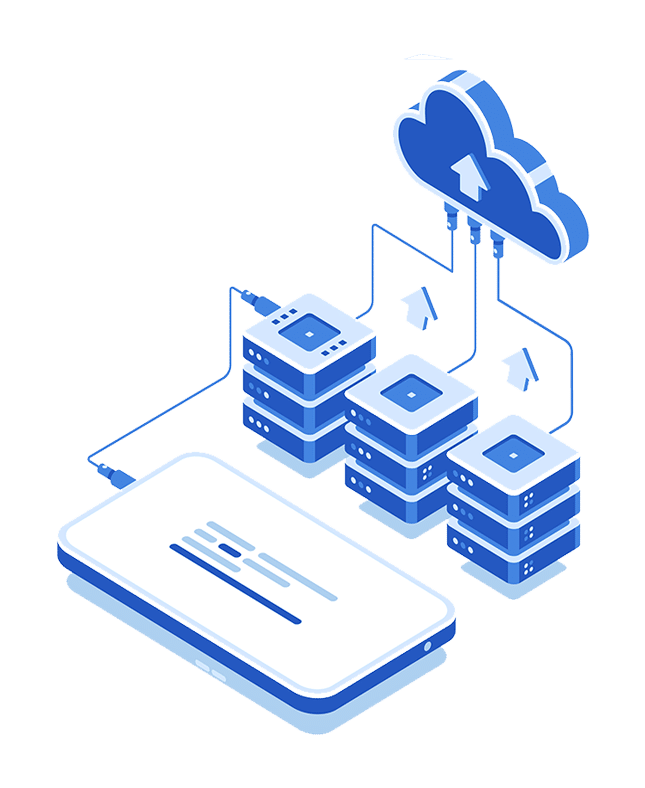 DevOps
DevOps enablement programs provides zero touch deployments and bring cultural changes in teams with end-to-end automation of operations.
Infrastructure
Achieve better turnaround agility, scalability, flexibility and security of IT infrastructure with Alcrucis's Managed Infrastructure Services.
Performance
End to end performance engineering from performance tracking, database optimization, servers/cloud optimization and scaling Web/API.
Maintenance
Enabling application maintenance organizations experience reduced outages, improved performance and efficiency.