From Prototypes to Product launch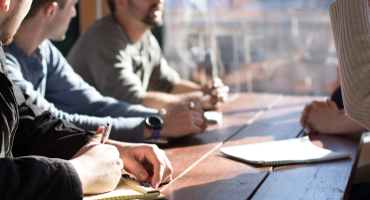 Strategy Workshop
Select optimal mobile business services described by cutting the confusion in strategy workshop. Our experts will provide tailored solutions that help to identify and invest in key business use cases, as well as map a customized approach.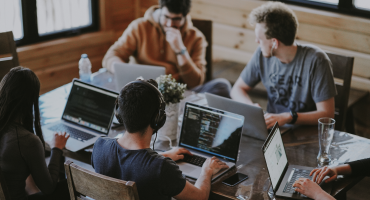 Ecosystem Integration
To integrate in existing ecosystem Alcrucis's experienced team uses our deep platforms & solutions expertise to build and deploy native/hybrid apps and its API's that integrate with your existing applications.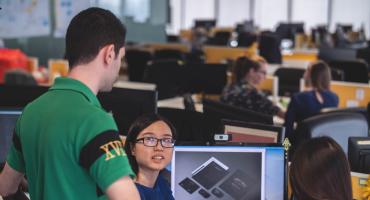 Security & Compliance
Alcrucis holds deep knowledge of security and compliance requirements frameworks which cover exhaustive testing scenarios across browsers, OS versions, platforms, and languages.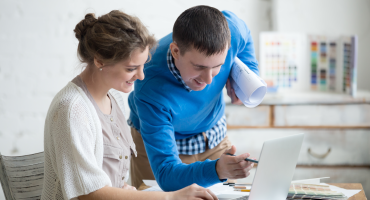 App Analytics
We can integrate and build various analytics frameworks which helps stay ahead of the competition with insightful analytics to understand your customers' behavioral patterns and provide a tailored experience.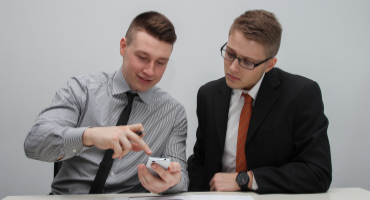 App Enhancement
Alcrucis's experienced team helps build upon existing applications or build new apps, cross platform app by considering your initial investments on existing apps.