From Prototypes to Product launch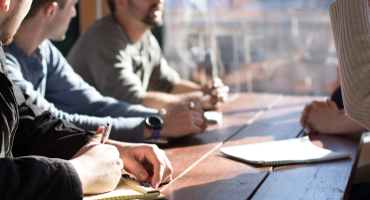 Product Development
product development capabilities can help you overcome challenges in product development.
Read More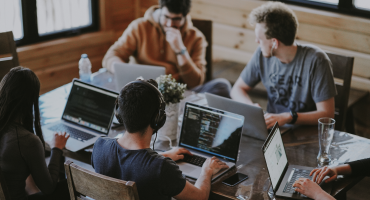 Third Party Integration
Increase your product reach by integrated your product with inhouse or third party software and hardware systems.
Read More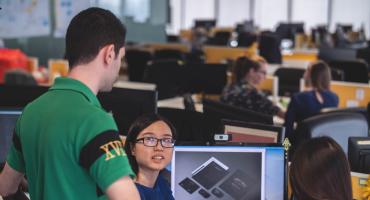 Data Engineering
Enabling to storage, backup, model, analyze large amounts of data provides smart actionable analytics.
Read More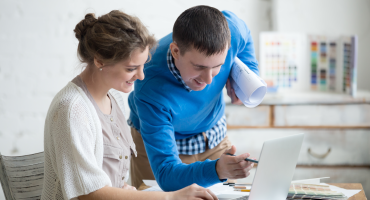 Test Engineering
Test Engineering can help organizations achieve a flawless performance of applications improving the overall scalability of softwares.
Read More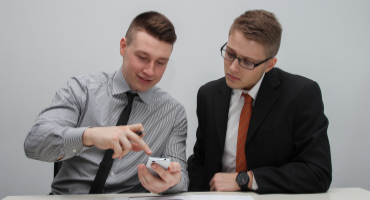 Performance Engineering
End to end performance engineering from performance tracking, database optimization, servers/cloud optimization and scaling Web/API.
Read More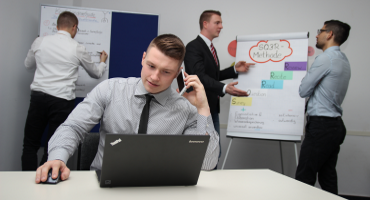 Maintenance & Support
Smart maintenance & support for legacy systems which helps organization to sustain, update and innovate with minimum business.
Read More